Ernst & Young's Blockchain Technology to Create NFTs for Award-Winning Italian Film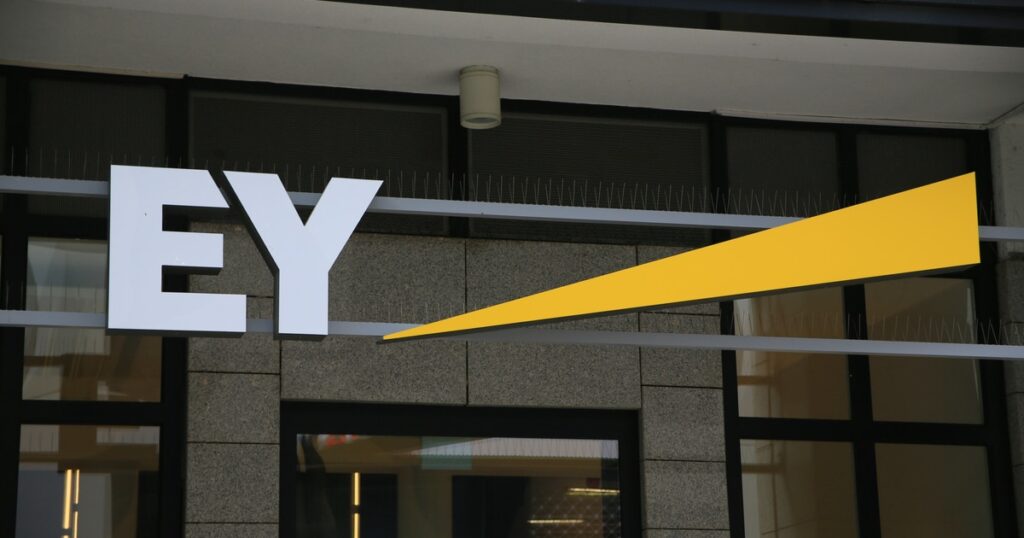 A blockchain-as-a-service dubbed EY OpsChain under big-four accounting and auditing firm Ernst & Young will create non-fungible tokens (NFTs) for the award-winning Italian film La Leggenda Di Kaspar Hauser. 
Per the announcement:
"EY teams worked with CinTech to design a disruptive business vision for the entertainment industry to help filmmakers reach new audience and drive additional revenue streams."
CinTech, an Italian-based blockchain startup, tasks to create 62 NFTs using EY OpsChain for the 22 main scenes of the Italian film. 
Non-fungible tokens' ownership is pegged on their uniqueness. Therefore, NFTs are different from typical crypto tokens because of fungibility. Fungible tokens can be exchanged for another, whereas NFTs cannot be based on their finite nature.
Giuseppe Perrone, EY's blockchain leader, noted:
"We are proud to support a new and innovative way of driving value for the film industry. It demonstrates the tremendous potential to leverage blockchain and truly exhibits how the technology can provide benefits across various sectors."
Conversely, CinTech founders acknowledged:
"With this initiative, we are showcasing how digital content or assets can innovate business models by creating new revenue streams and financing sources."
NFTs have emerged as a booming sector in the crypto ecosystem. For instance, Coca-Cola recently announced the launch of NFT collectables in the form of virtual wearables that were to be used to celebrate International Friendship Day.
Furthermore, Stoner Cats, an adult animated short series sold as NFTs, recently clogged the Ethereum network making hourly fees surged to $2.53 million because of high demand.
On the other hand, OpenSea, a popular marketplace, processed $95 million worth of NFT transactions in two days compared to the cumulative volume of $21 million recorded in the entirety of 2020.
The platform's co-founder & CEO, Devin Finzer, acknowledged that the NFT boom was insane, given that it represented a unique application of blockchain technology.
Image source: Shutterstock