DeFi Trading Platform PancakeSwap Tokens Rose Nearly 12% in the Worth $72M Burning Event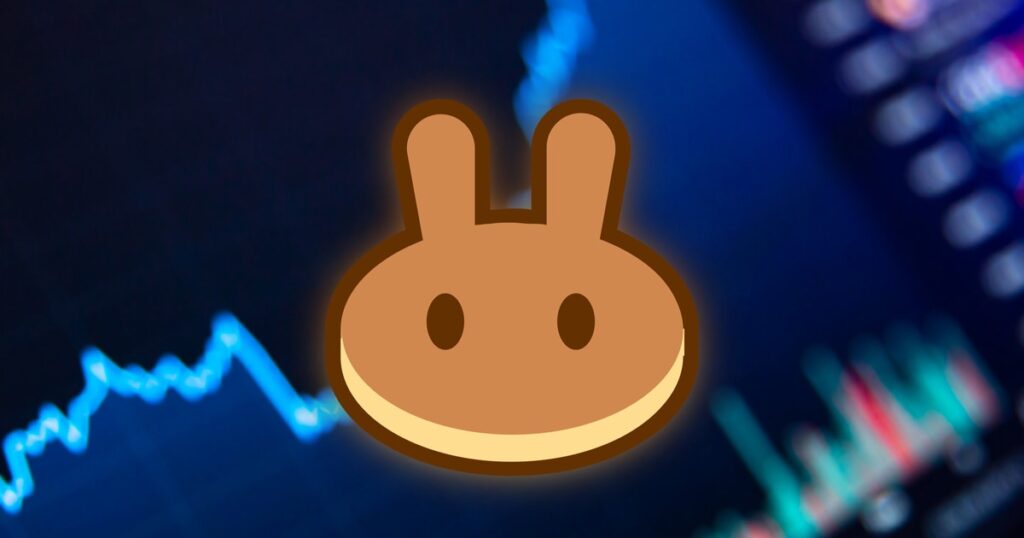 Decentralized trading platform PancakeSwap's native token PancakeSwap burned 5,300,000 cake tokens at a total price of $72 million on Monday. Cake's transaction price subsequently increased by 11.63%, which is the largest daily increase since June 23.
Mainstream currencies do not experience a powerful positive stimulus amid the overall cryptocurrency market downturn. This decentralized finance token is undoubtedly good news to the market.
Token destruction is a common event in cryptocurrencies, reducing the overall supply, thereby adding values to tokens. At the same time, it can better provide a more sound ecosystem; for example, some users will destroy intentionally or unintentionally to put tokens into black hole addresses.
PancakeSwap (CAKE) is a decentralized trading platform built on the Binance Smart Chain (BSC), which uses an automatic market maker mechanism to provide liquidity. It is the No.1 automated market maker (AMM) and liquidity mining project on Binance Smart Chain.
Cake's trading price has fallen by nearly two-thirds from the all-time high of $47.68 set on April 30. During the intraday, it was trading at $15.24.
According to Coinmarketcap, PancakeSwap ranks 33 with a market cap of $2,926,326,865 among many cryptocurrencies.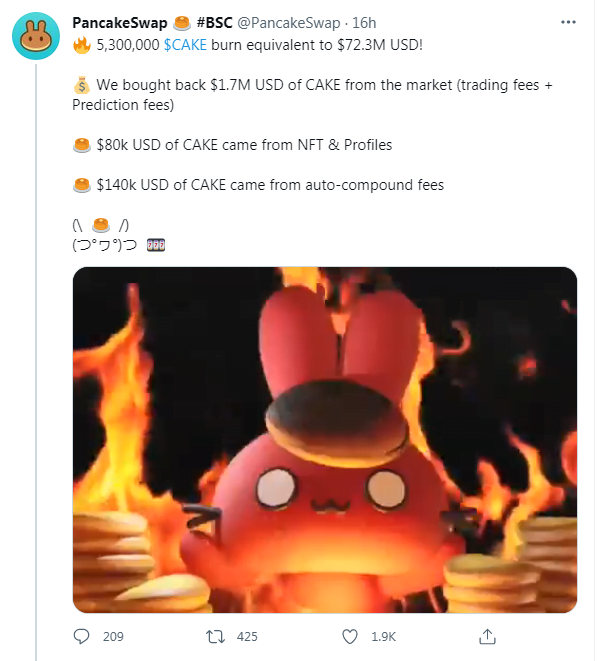 PancakeSwap also stated that it has repurchased $1.7 million worth of Cake from the market, including transaction and forecast fees.
Due to the destruction of tokens today, PancakeSwap tweeted that:
"Today is going to be fun."
Image source: Shutterstock
Credit: Source link