Australia Sponsors Two Blockchain Pilot Projects for AU$5.6M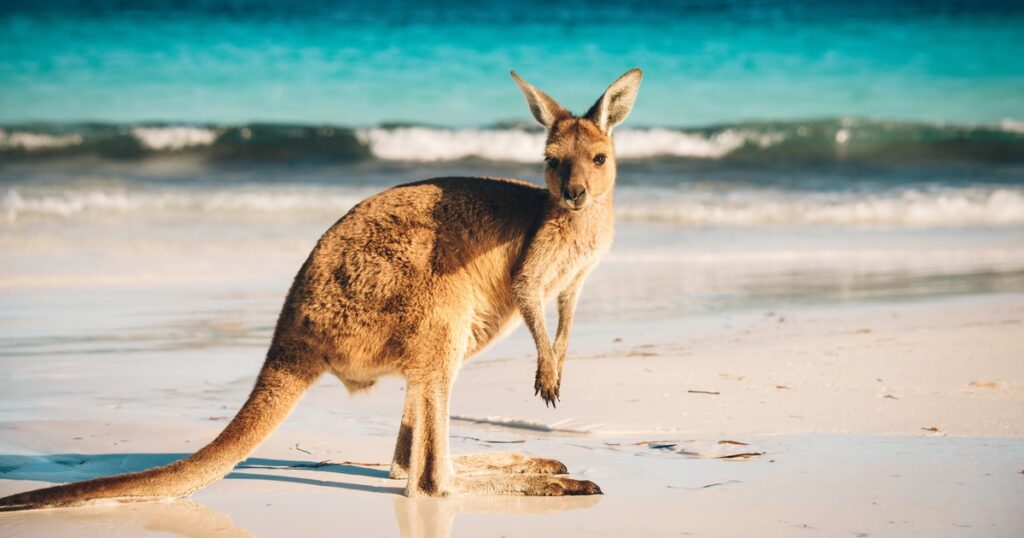 The Australia government has allocated more than 5.6 million Australian dollars (around $4.1 million US dollars) to support two new blockchain pilot projects to study how blockchain can improve the competitiveness of Australian production in the mineral and food and beverage industries.
According to a statement released from the Australian government on Monday, the government has invested approximately 5.6 million Australian dollars ($4.1 million) in blockchain origins startup Everledger and technology consulting firm Convergence. Tech (VIC).
Convergence.tech (VIC) received a funding of AU$2,663,000. The funds will use the blockchain, a digital ledger system, to automate the reporting process for the consumption tax system of goods to reduce the cost of creation, storage, and transportation of its products.
Australian Minister of Industry, Science and Technology Christian Porter stated that blockchain projects could effectively help companies solve the real world, saying that:
"The Blockchain Pilot Grants will demonstrate the potential for blockchain to help businesses to save money and cut red tape by improving processes such as tracking products throughout the supply chain and transferring customer information."
Another 3 million Australian dollars ($2.24 million) funding will be used for Everledger's application scenario for "digital authentication" of blockchain technology in mining and transporting minerals.
Everledger (QLD) will use this capital to invest in the application of blockchain technology to create "digital certificates" for key minerals throughout the extraction and movement stages. This will simplify the process and reduce costs while ensuring compliance with the entire mining industry, increasing global demand.
Image source: Shutterstock